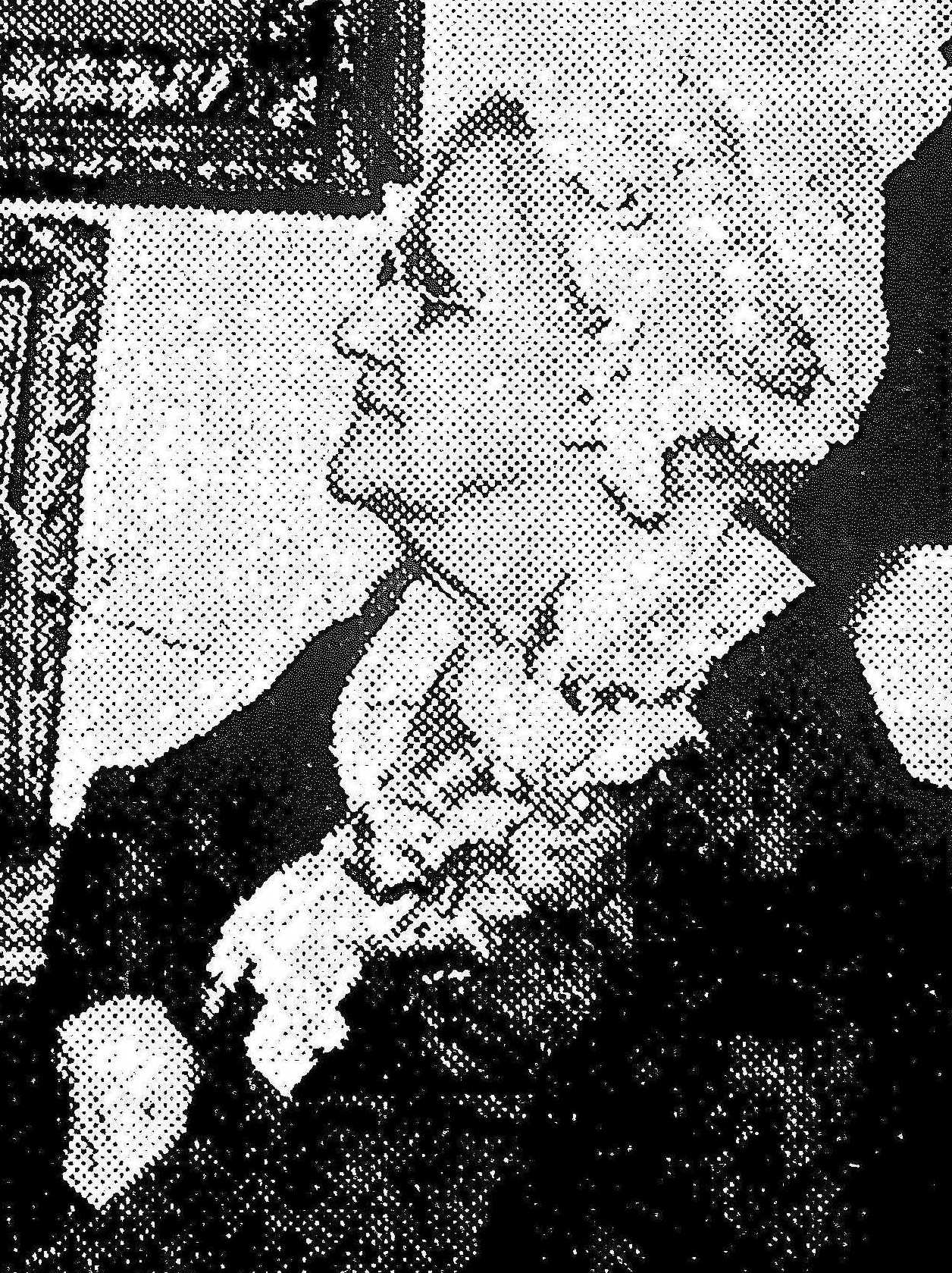 This recording was made of Mrs. Frank (Elizabeth) Sammis at the Judson House in 1955.  Mrs. Sammis lived her entire life in Stratford.  When she married Frank Sammis, they bought a home on Academy Hill.  Mrs. Sammis was one of the founders of the Stratford Historical Society, and its curator for 30 years.  She was born in December 1861 and was 94 at the time of this interview.  She was also Donald Sammis' mother.  Donald Sammis was Town Manager from 1932 through 1934.
Mrs. Sammis discusses many interesting facts in this interview: a tunnel from the flagpole on Academy Hill which ran to the Judson House; Stratford's District schools; witchcraft and witch's rock at Linden and West Broad; Phelps Mansion haunting; Moses Wheeler who was born in 1698 was the first man to live to 100 in Connecticut; manufacturing in Stratford; railroad coming to Stratford in 1853; her parents welcomed the first train to Stratford in 1853; William Judson having slaves; the cost of those slaves; bars on the windows of Judson House to keep Indians out; origin of saltbox houses; her father being held in Andersonville prison and coming home from the Civil War when Elizabeth was 4.5 years old; and, lastly, William Samuel Johnson who was the most famous man in Connecticut during his lifetime.
The recording ends with Frederick C. Booth (age 74), Mrs. Sammis replacement as Historical Society Curator, recounting the important people who've lived in Stratford.